Clearly, the Summer is long over, but I wanted to post the last two weeks of our field notes as we did actually do them, but I didn't have time to post them. I'm only posting them for my own record keeping sake.
Week 7 Field Notes
Bird Call:
Gold Finch
Classical Music
:
Haydn's No. 94 in G Maj. (the Surprise)
and Piano Sonata in D Maj. - The kids cracked up everytime we played the "Surprise Song", very fun. I also have a Juni quote about the Piano Sonata, "This song reminds me of the birds in the tree in that picture, of our family and how much we love each other." Awww!
Picture Study:
Renoir, "Luncheon of the boating party"
Animal:
Wildcats - Here's a Nat'l Geographic video on wildcats
Insect
: Beetles - Here's a video showing some beautiful tropical beetles and one on Hercules Beetles
Flower:
Daisy - I made flashcards for our flowers this week and below is one of the pictures I used for the daisy! I printed the pictures I'd collected, cut them out and taped them to flashcards. They await a trip to Staples for laminating. I did two of every kind of flower so they can play games with them and also to show different views of each flower - close up and farther away, open or shut and different colors of a flower.
Tree:
Chestnut - We have some chestnuts our neighbor gave us, so we'll have to roast them and find the tree in their yard.
Fungi
:Shaggy Mane
Rocks
: Basalt - "The ugly one"
Constellation:
Gemini - The Twins
Dinosaur
: Apatosaurus
American Sign Language
: Reviewed ABCs
Sea Life
: Oysters - Here's a Discover video that covers the oyster basics!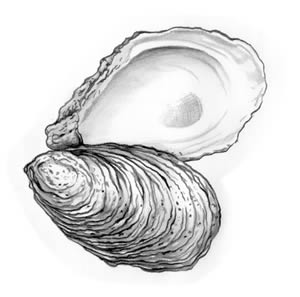 Biography
: George Washington
Fiction Summer Must Reads
: The Random House Book of Humour